So Many Beautiful Pictures So Little Wall Space
In an effort to save the planet, the idea of going green with digital downloads hit me like a ton of bricks. (That's a lot of bricks if you are like me and have trouble conceputalizing what a ton is)
With the idea of living in smaller spaces, being able to cycle through images that you love while not having to actually waste paper appeals to me.
How to Incorporate a Digital Library into  Your Decor  
You can use an existing Television set that allows  you to choose  your wallpaper. This will work for much larger prints that are horizontally oriented. Or you can buy a digital frame and load it with either vertically or horizontally oriented images that are related to your "vibe" for decorating.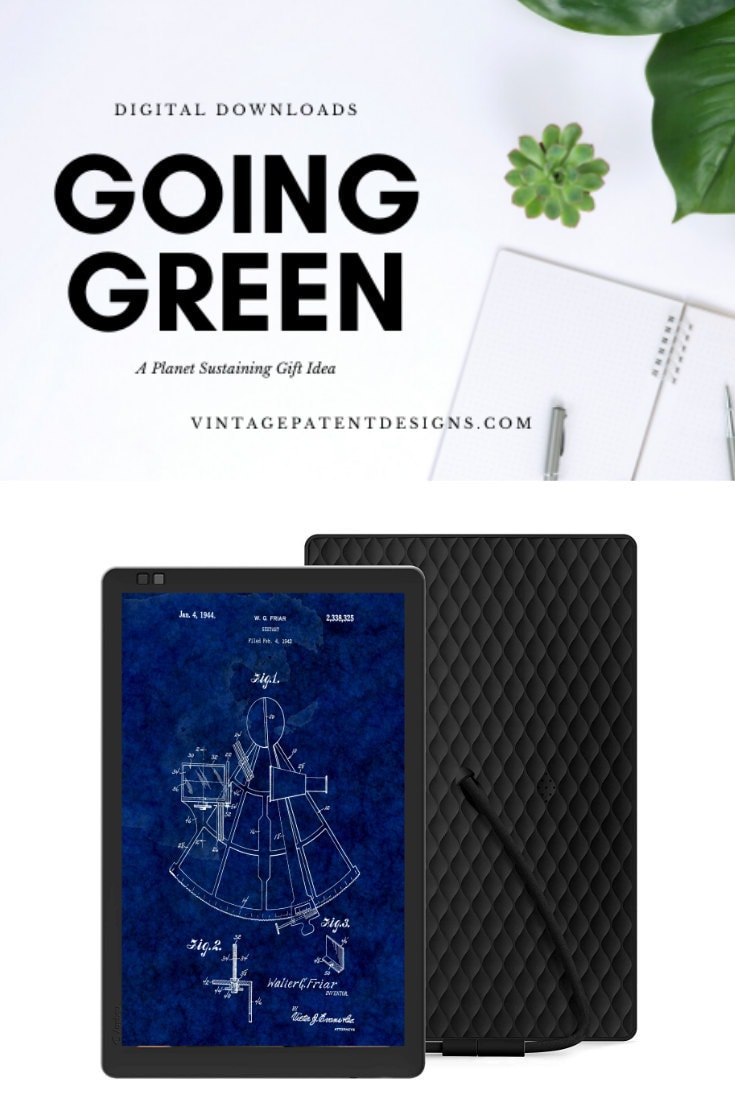 Vintage Patent Designs Going Green Thoughts
Many of the prints offered on Vintage Patent Designs are offered with a variety of backgrounds or are part of a set. Your frame could cycle through the group of prints.
This holiday season consider going green. Give the gift of a download on a thumb drive with a digital frame. Your friends, family and the planet will thank you.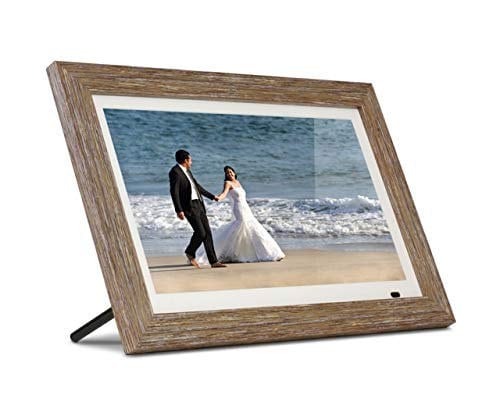 (this is an affiliate link. Vintage Patent Designs will make a small amount from the sale of this item - your price will not be affected, however)