H As my life turned away from the Christian walk after 28 years of serious study, I have found myself drawn towards seeking understanding from even more ancient forms of divination. Because, yes, I believe Christianity is a form of divination.
Perhaps even a form of approbation. In taking responsiblity for my own life, I've decided to look into contemplating from prompts. After all, that what Tarot cards are; prompts.
They prompt you to consider certain aspects of your life and help you come to a rational conclusion about direction, thought patterns, life. 
Nature Inspired Tarot Cards
This is the deck I've decided to use as I venture forth. The set comes with a guide and the cards themselves are nature inspired rather than the more traditional Arcana cards. Though it isn't hard to tie the different card to the original one. You can find these here on Amazon (affiliate link - the price isn't different but you help support a small business by purchasing with my affiliate link, so thank you )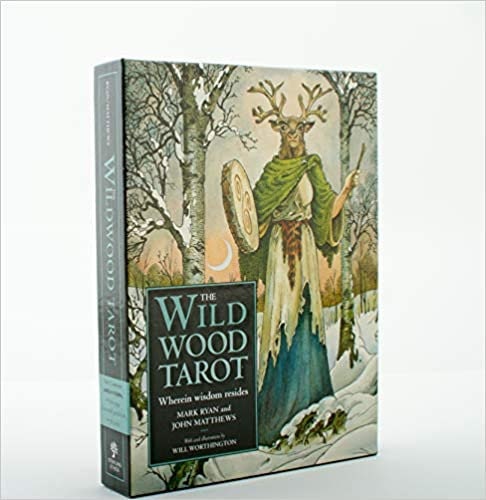 Using Biddy Tarot's method of interpretation & a Tarot journal to keep track, I'm looking forward to discovering the hidden intuition that has been in my head all along.
Let me know how this has been working for you!
Here are a few journal selections you might enjoy for recording your journey too.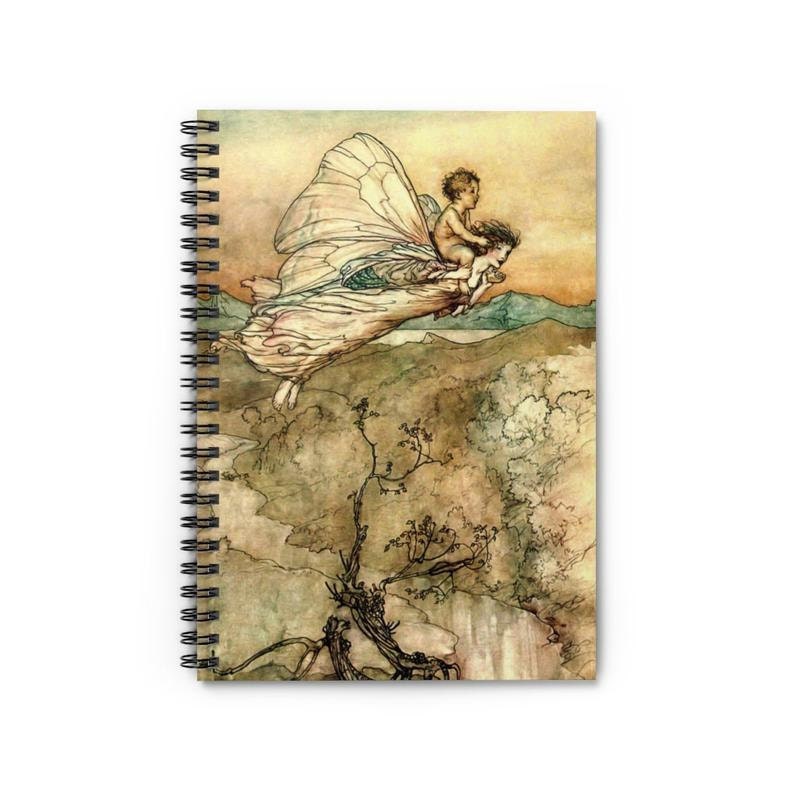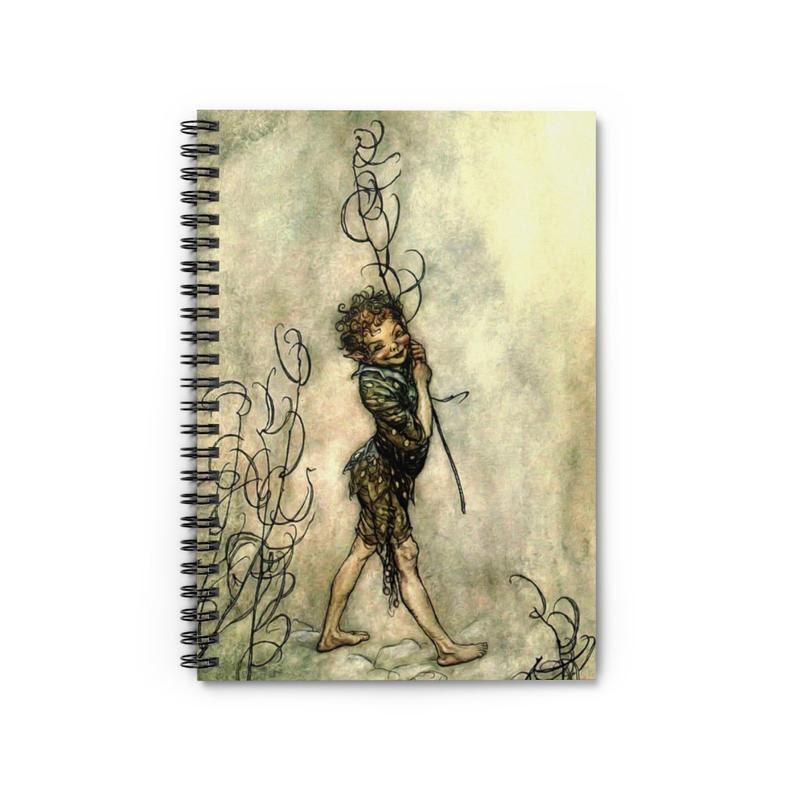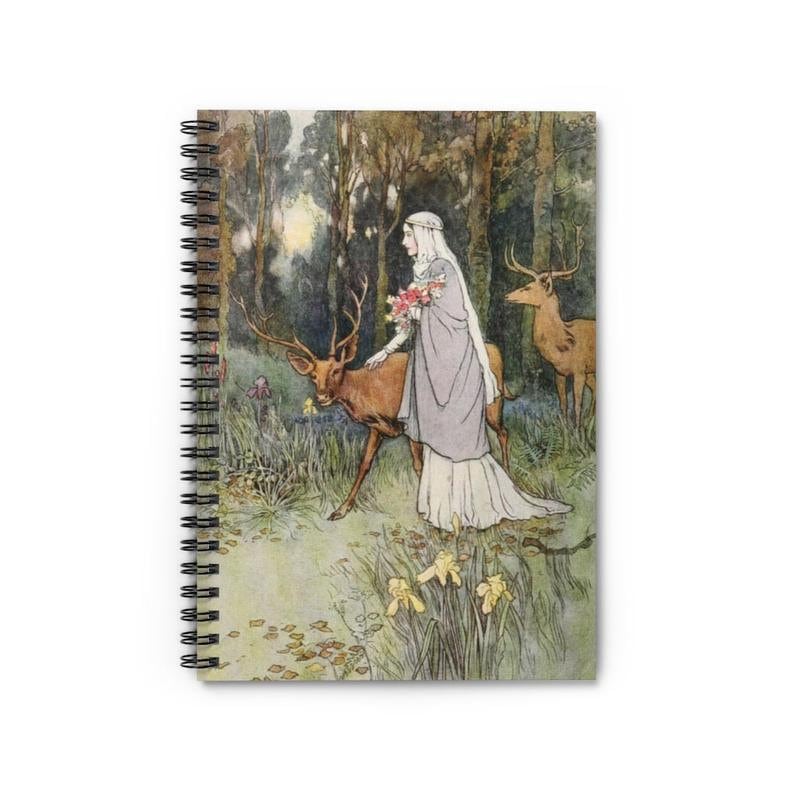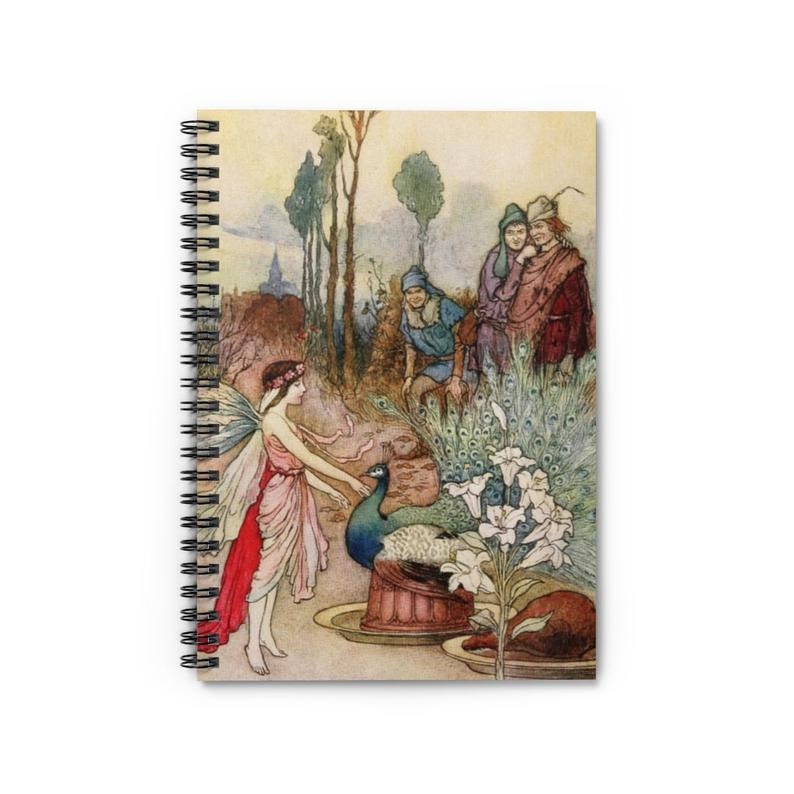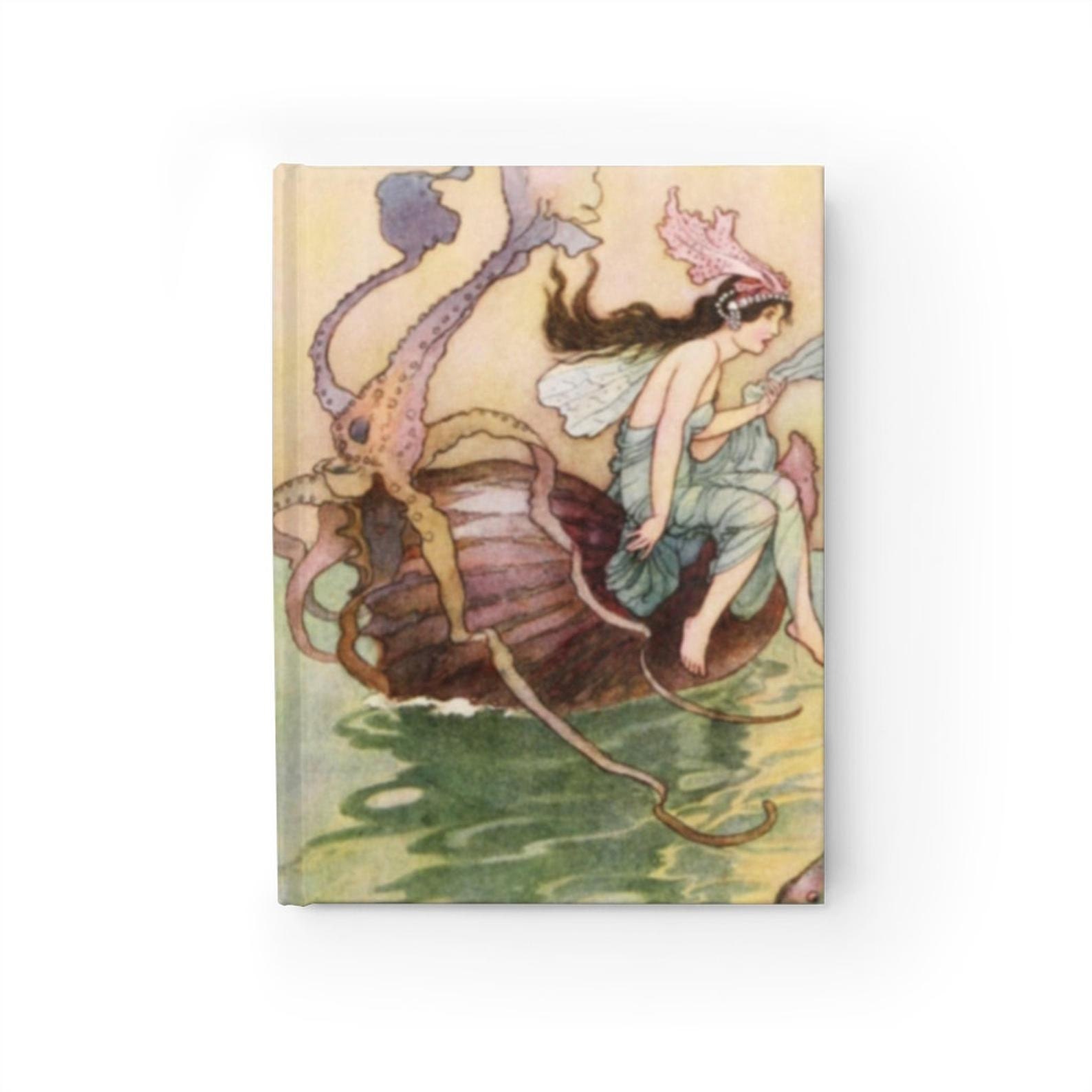 More than 55 vintage themed journals can be found here for your Tarot card reading journalings.
Remembering your readings and reflecting on their meaning is the most important part of any Tarot card reading.
Pin for later: