You're a guy and you want your own space. We all know that once you bring a gal into the equation all the "spaces" belong to her. Yeah, I hear you, they might try to justify why everything needs to be the way it is when it come to home decor, but all you really want is that one space to call your own.
So here are some ideas for carving out a space just for you. 
My husband has half of the bedroom. No we don't have a line of tape or a curtain, but he has 2 halves of the shevles that cross the room and hooks all over his side. He has a weird fascination with hooks. None of my stuff lives there.
He also has a garage. He bought me a storage shed and a green house so now none of my "garage" stuff is allowed. LOL, I'm good with that. He is neat and I can always find tools when I need them. Such a huge blessing.
With everyone being crowed back home over the last year cloffice spaces have become a thing. (closet office space) You can totally do that with man space too. Here are a few images of that kind of idea to work from.
Whether you only have a chair. . .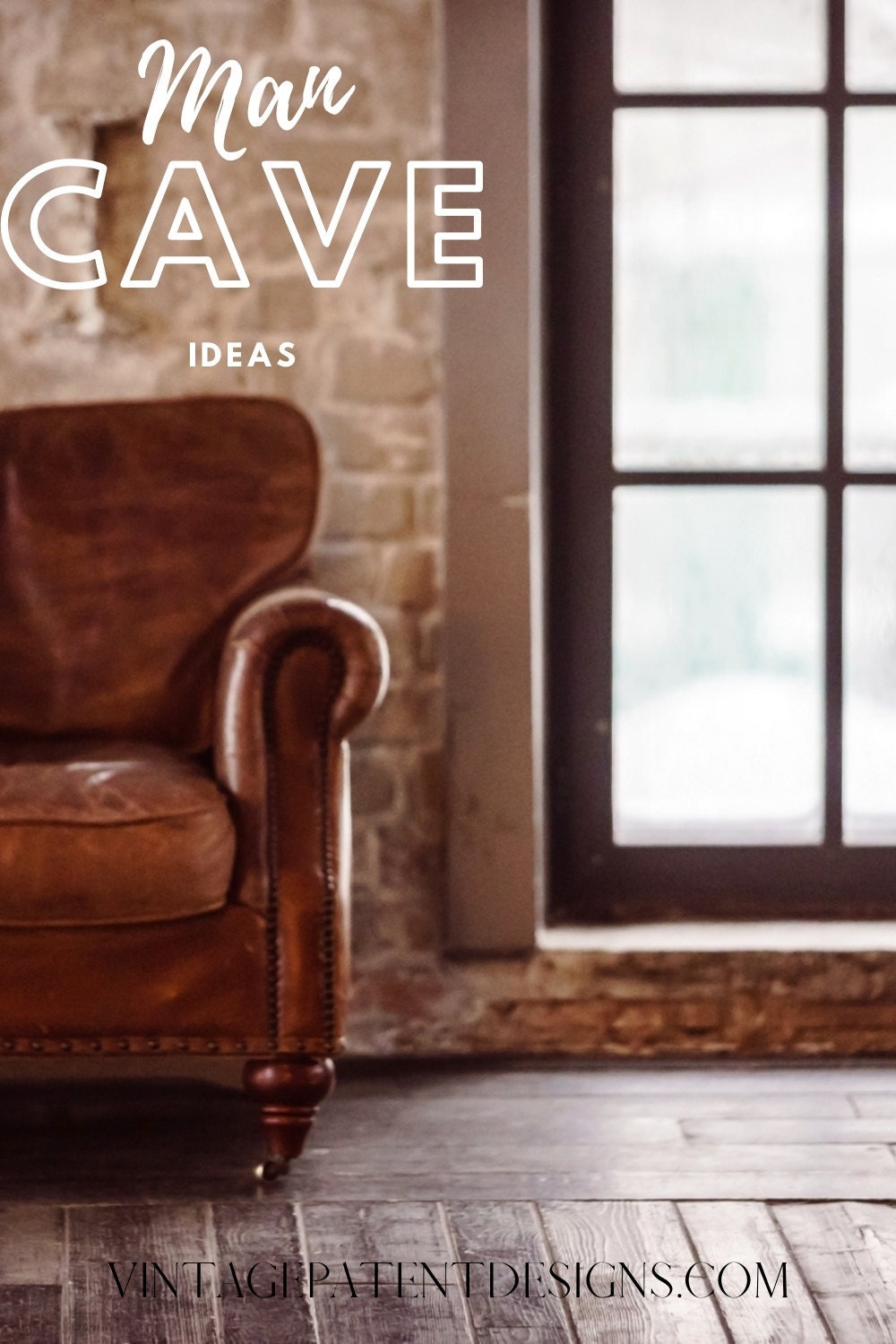 In the living room (or bedroom or office) or you have a portion of a room: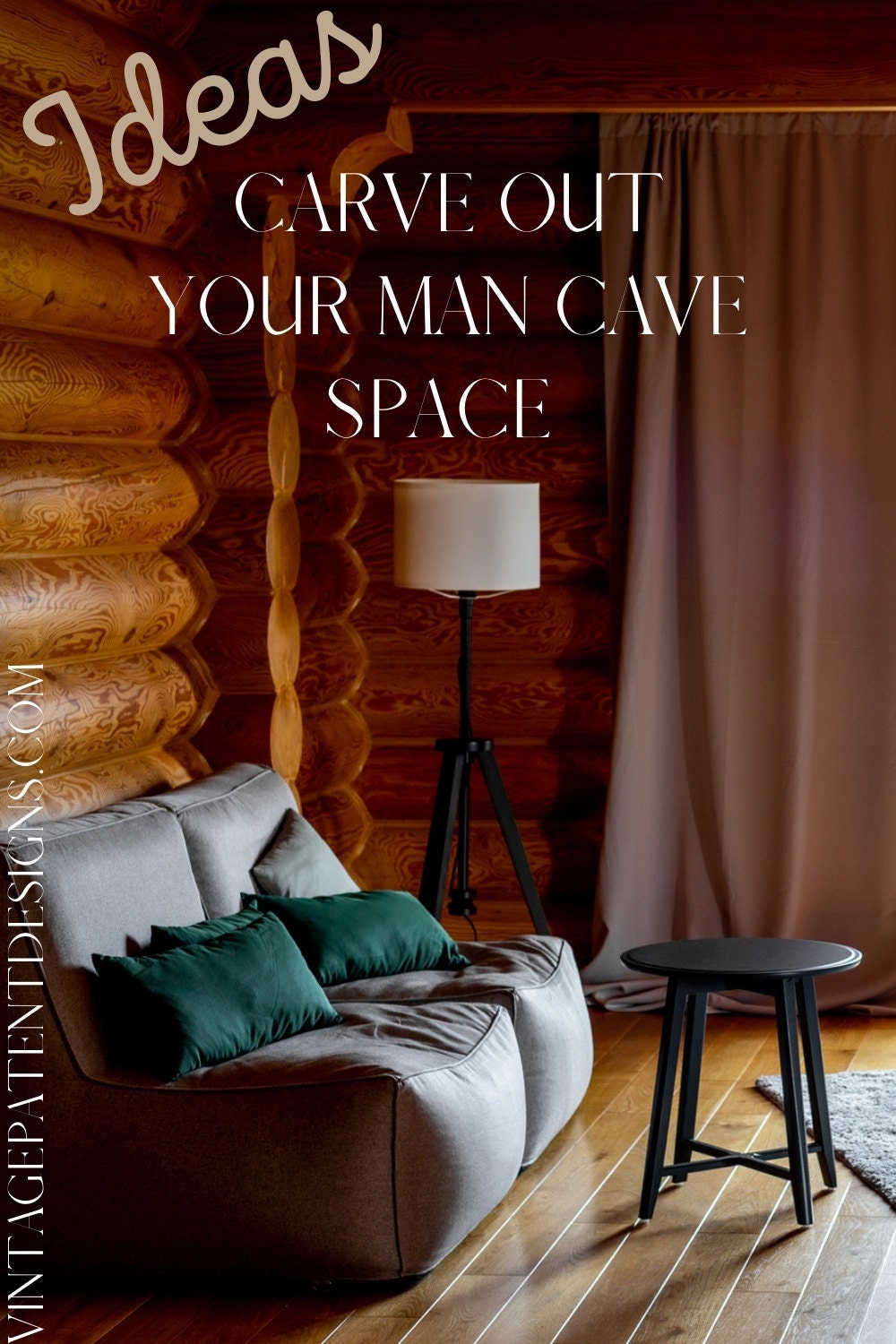 Maybe even you have a whole room to dedicate to your man cave...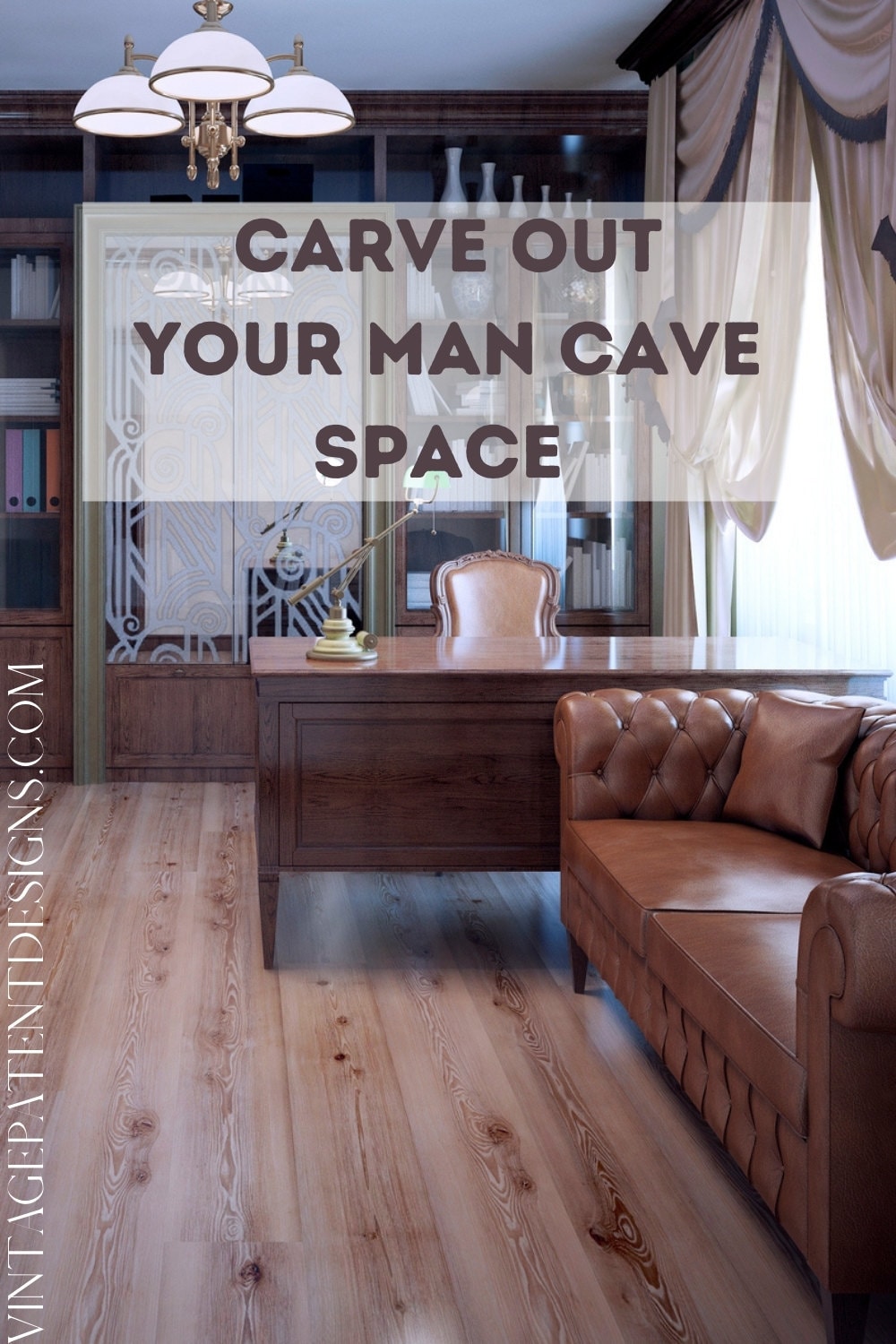 Thought about making the space personal.
What kind of things do you enjoy? Are you a 
Gamer
Sports enthusiast
Into movies
Like to read
Maybe your are into entertaining
Or puzzles
Or crafts
These thoughts need to be considered when deciding on the room or space's over all look and feel. Whether you're idea of the perfect space is a bean bag chair, a game controller and a huge high speed internet connection TV or an overstuff leather chair with amazing light and a place for your cuppa, carving out your perfect man cave may be easier than you think.
When it comes to adding pictures and clocks to your space perhaps some of our items would fit right in.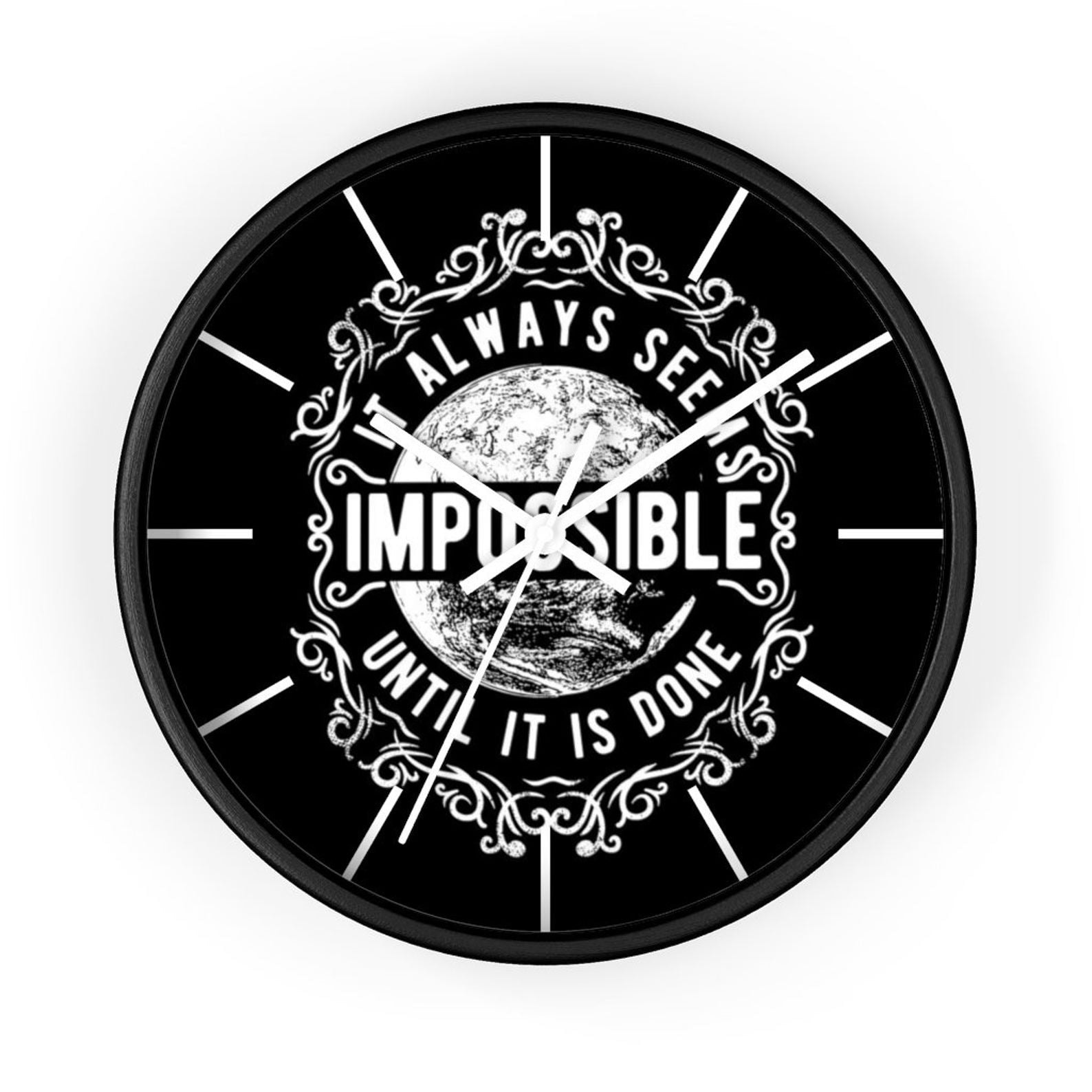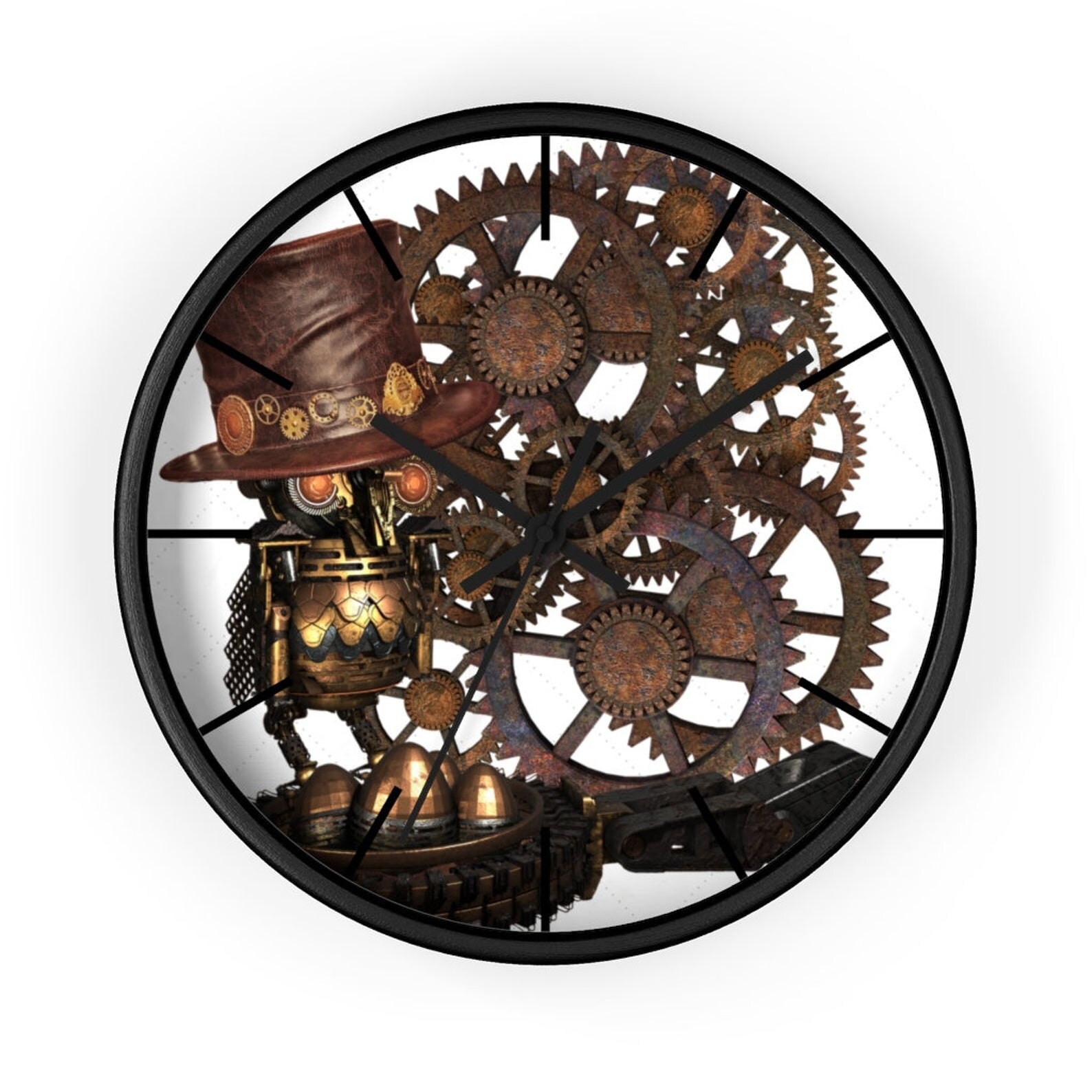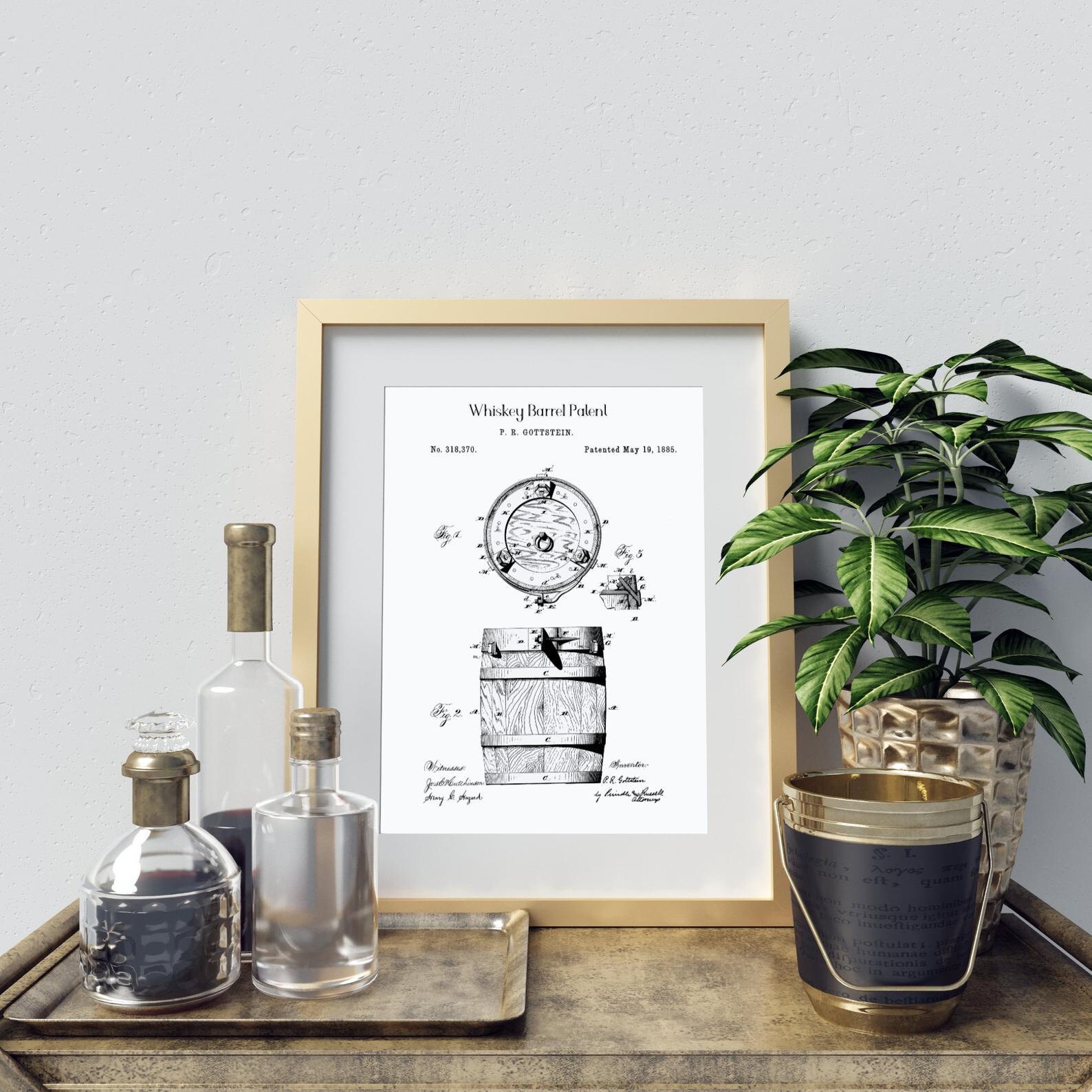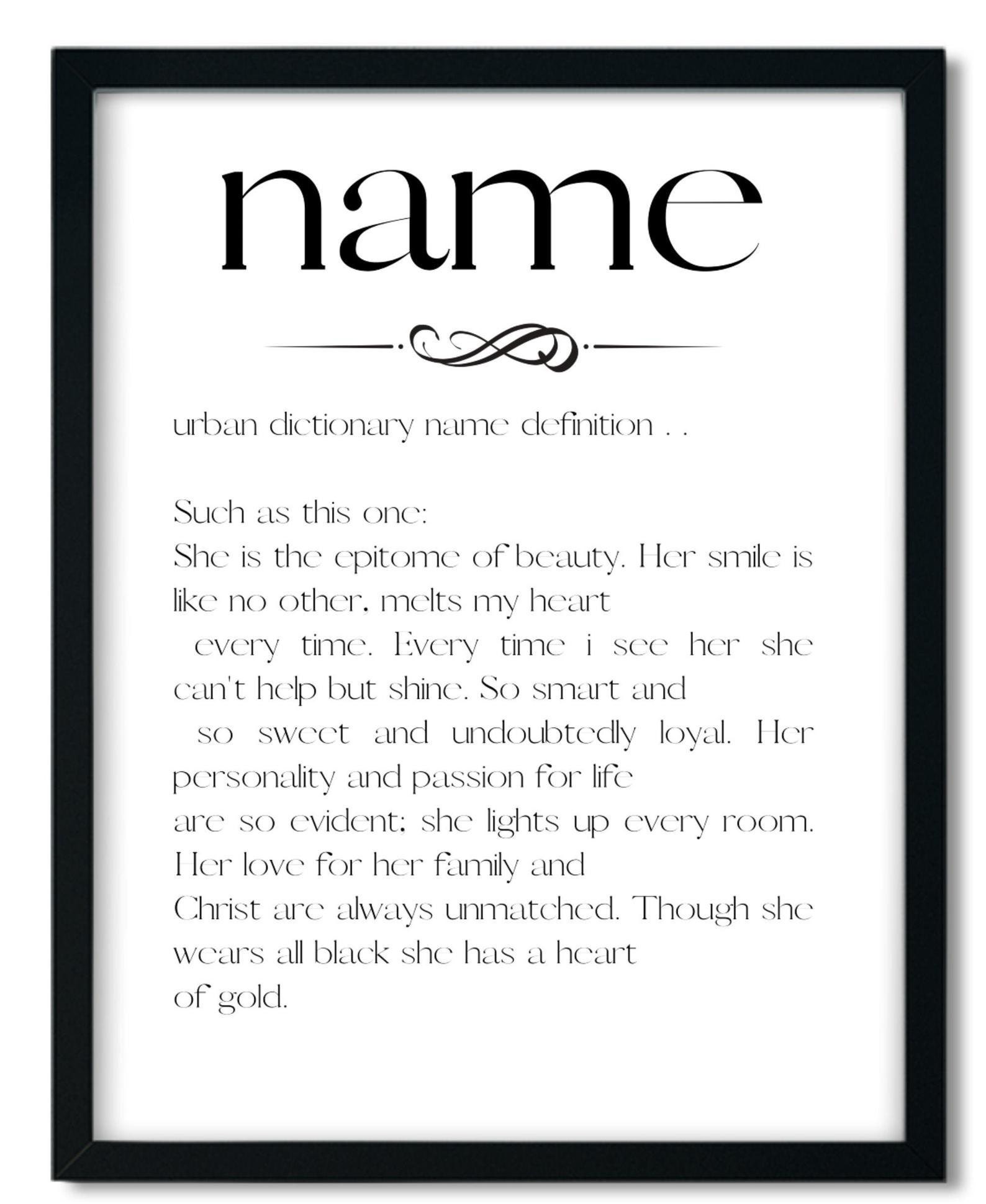 Maybe you want your Name and it's urban definition?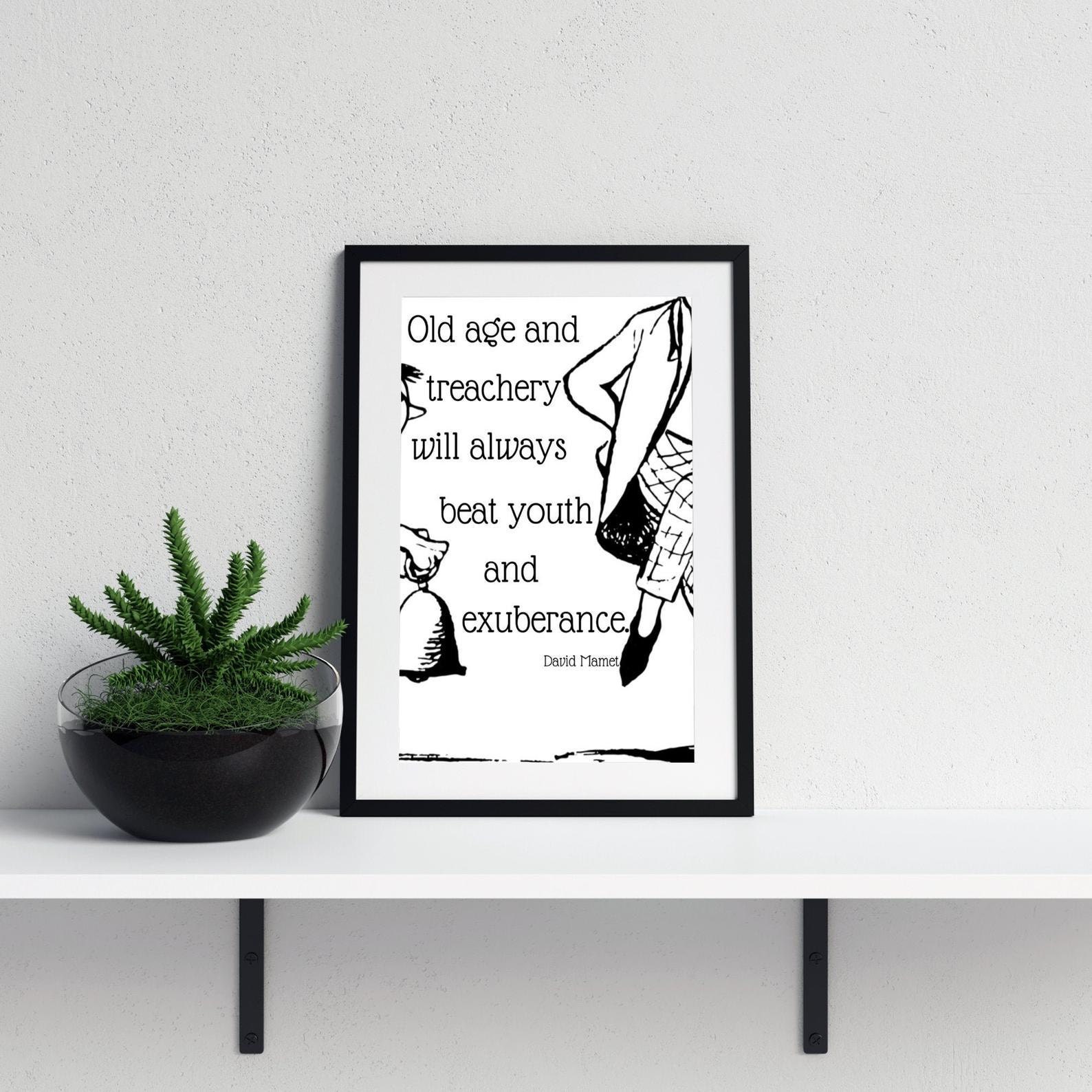 Vintage & Classic quotes - see this one here
Message us through the contact button if there are any questions we can answer for you regarding your man cave space creation ideas. We love to help!